Main content starts here, tab to start navigating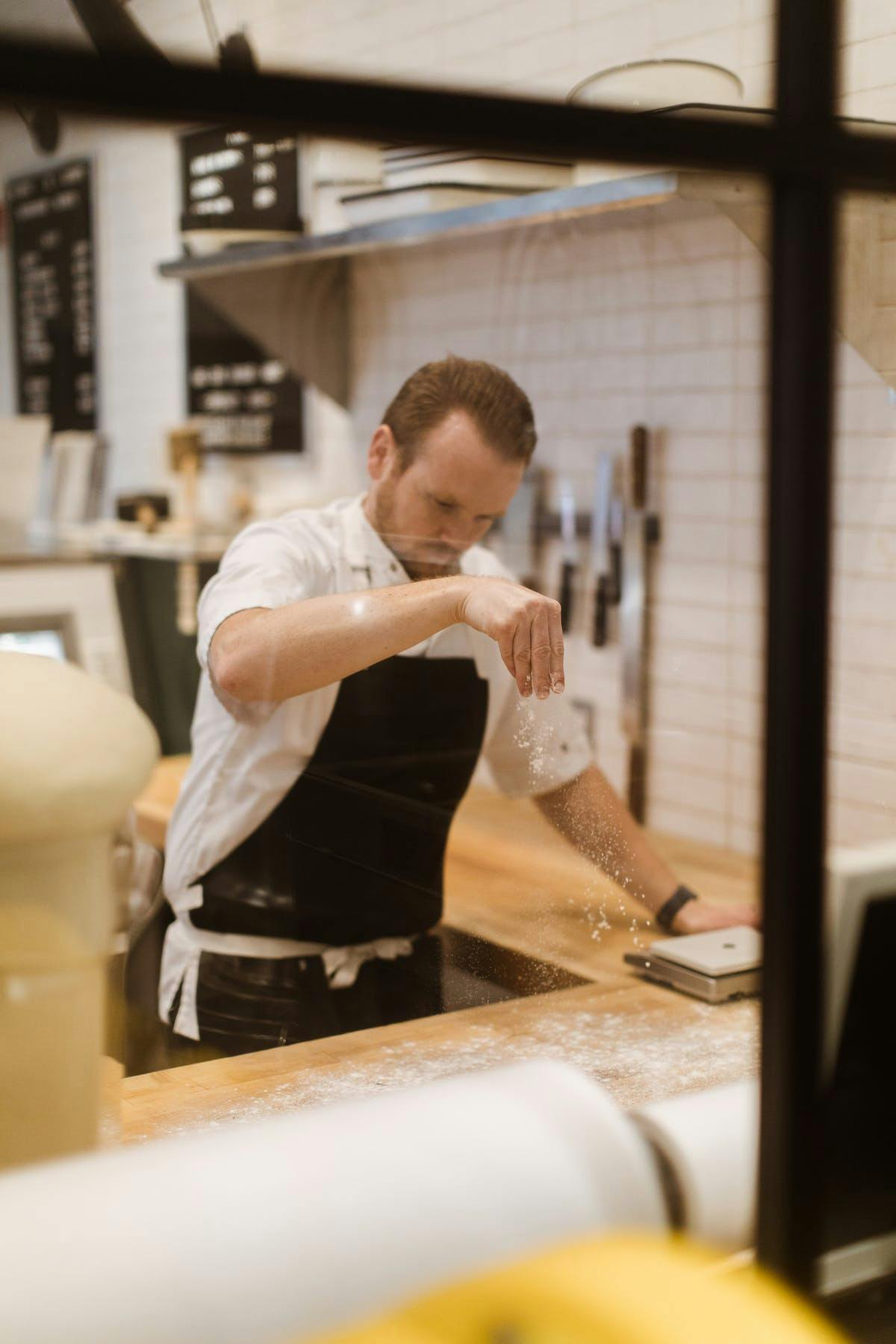 Executive Chef & Head Butcher
Meet Our Chef
Executive Chef & Head Butcher Patrick Micheels grew up in a small western town in Nebraska. Hunting with his father and tending to their family's vast garden, Chef Patrick always had a passion for cooking, wildlife, and agriculture. Throughout the years, he developed a curiosity for preparing and cooking food. His mother encouraged him to explore that interest further, eventually leading Chef Patrick to attend culinary school in Omaha, NE.
Chef Patrick spent over 14 years working at some of Omaha's best restaurants, including opening the dry-aged modern steakhouse Monarch Prime & Bar, located in one of the region's premier hotels. After four years in that role, rave reviews by food critics, and an article in The New York Times about redefining the steakhouse experience came the opportunity to open Schuby's Neighborhood Butcher.
Chef Patrick knew this was the role made for him. He highly values working closely with local farmers and purveyors while learning about making food practices sustainable, all of which he gets to do daily at Schuby's Neighborhood Butcher.